Guidelines
Goals
Email Kit is ambitious and bold.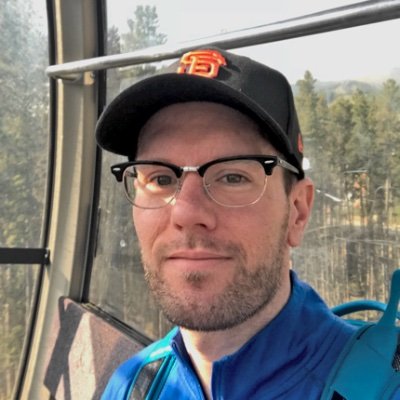 Helpful
Be the most useful resource on the planet for email design and development. Provide expert guidance to every person on your team, including product owners, analysts, designers, developers and testers. Aim to be more than just the code snippets and templates you can get elsewhere, but instead the design system for email which sets a new standard.
Open
Be available to everyone for free. You won't find any annoying paywalls, popups, signups or subscriptions to download Email Kit. "Public", will be the default so that you and your team have access to the best resources for email design and development.
Universal
Be the design system for email design and development that unifies the user experience across all platforms, devices, screen sizes, abilities, languages and geographic locations. Go beyond just the aesthetic and technical considerations, but think about the wider global audience to ensure that any barriers are removed to make email accessible to all.