Guidelines
Principles
Email Kit is guided by timeless methods.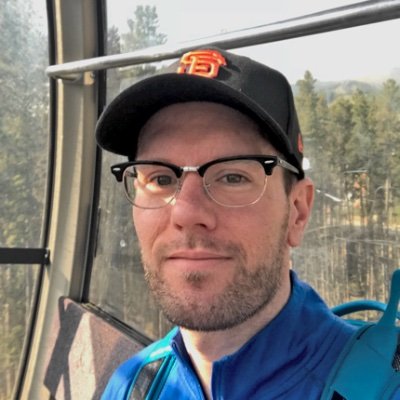 Beauty
Email Kit was designed to be beautiful by default. As email continues to be the best way to reach your audience, a focus on design and aesthetics not only strengthens your brand but can lead to higher engagement.
Consistency
Email Kit applies common solutions to each problem. After analyzing hundreds of email, patterns were created that allows designers and developers to speak the same language.
Efficiency
Email Kit puts designer and developer productivity first. Since emails created with Email Kit are beautiful, responsive and compatible across clients by default, you can simply focus on crafting the perfect message.
Flexibility
Email Kit was built with modularity in mind. By creating a design system based on elements, components and templates, you can easily mix and match to meet your needs knowing your email will look beautiful in your users' inbox.
Simplicity
Email Kit contains only what is necessary. Every design decision, element, component and template that is included has been carefully planned based on industry research and email best practices.